This week I'm still having fun with Duran Duran music after the great concert I attended. I've been listening to their music and replaying their videos in my mind. I hope you will enjoy my temptation this week, a look at Duran Duran style! Did you know they got their name from the movie Barbarella staring Jane Fonda? They named themselves after the villain Dr. Durand Durand in the movie. Even though the band has changed the line up over the years, they have never broken up and continue to play great music today. In the 80's they were quite a fashionable band. They always wore great clothes and their videos were fun to watch. I hope you will enjoy my temptation today with a look at some great pictures of the band's style.
80's fashion with the fedora hats.

Classic Duran Duran.

Their newest CD.
Still fashionable and fun today!



All pictures courtesy of Pinterest.
For those who are interested you can go to Simon LeBon's blog post where he writes about meeting Jane Fonda for the first time and talking to her about Duran Duran getting their name from the movie Barbarella. To view click here:
Simon's Blog post July 12, 2010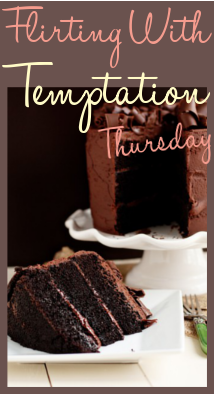 Check out Kori's blog "Blonde Episodes" by clicking the picture above to join this weeks blog hop "Flirting With Temptation Thursday". Have fun! I hope you enjoyed my Duran Duran temptation as much as I do!